RESERVATIONS AVAIALBLE 24/7
Your wedding day is a momentous occasion, filled with love, joy, and cherished memories. To make your special day even more extraordinary, Munich chauffeur service offers a dedicated wedding car service that ensures a luxurious and elegant transportation experience. With their attention to detail, impeccable fleet of vehicles, and professional chauffeurs, Munich chauffeur service will add a touch of sophistication and style to your wedding day.
Munich chauffeur service understands the importance of flawless wedding transportation. From the moment you step into their exquisite vehicles, you can expect a seamless and unforgettable journey. Their fleet of S-Class, Mercedes C-Class and many others are meticulously maintained and equipped with luxurious amenities, ensuring the utmost comfort and elegance for you and your wedding party.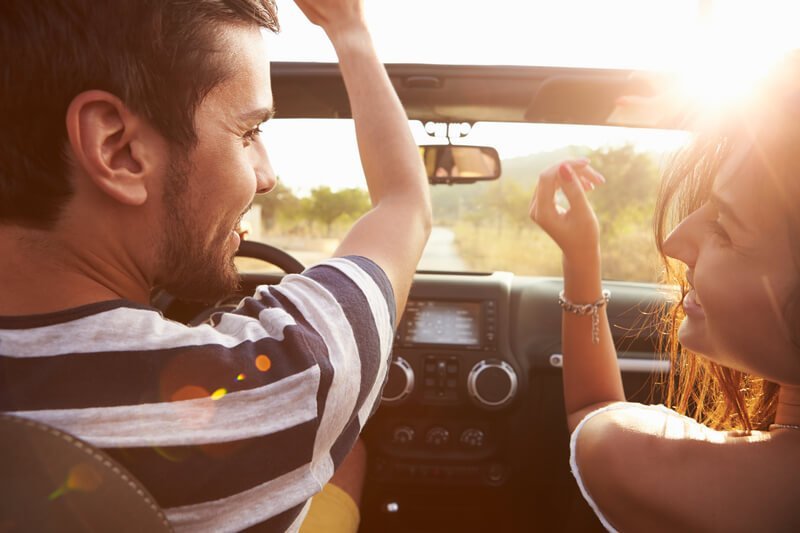 Luxury Fleet:
Munich chauffeur service provides a luxurious fleet of vehicles that are perfect for weddings. From elegant sedans and spacious SUVs to stylish limousines, they offer a range of options to suit your preferences and wedding style. All vehicles are impeccably maintained, ensuring a pristine and comfortable ride for you and your bridal party.
Professional Chauffeurs:
Their wedding car service includes highly professional and experienced chauffeurs who understand the significance of your wedding day. They are skilled in providing a seamless and personalized transportation experience, ensuring that you arrive at your wedding venue on time and in style. The chauffeurs are impeccably dressed, courteous, and attentive to your needs.
Customized Decorations:
Munich chauffeur service can customize the decorations of the wedding car to match your wedding theme and color scheme. From floral arrangements to ribbons and bows, they pay attention to every detail, creating a picture-perfect car that complements the ambiance of your wedding.
Flexible Packages:
Munich chauffeur service offers flexible packages to accommodate your specific wedding transportation needs. Whether you require transportation for the bride and groom, the entire bridal party, or even shuttle services for your guests, they can tailor the package to suit your requirements. Their aim is to ensure that your wedding transportation is seamless and stress-free.
Punctuality and Reliability:
Munich chauffeur service understands the importance of punctuality on your wedding day. Their chauffeurs will arrive at your designated location on time, ensuring a smooth and timely journey to your wedding venue. You can trust them to handle all the logistics, allowing you to relax and enjoy the moment.
YOUR PRIVATE DRIVER IN MUNICH
MUNICH CHAUFFEUR SERVICE , MUNICH LUXURY CAR

It is the benchmark for high-end sedans. With its LCD screen TV and the exceptional quality of the materials.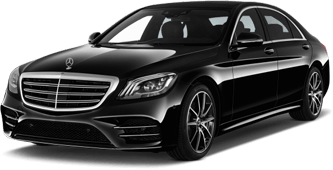 The tenth generation of the sedan stands out with a design that is both modern and refined as well as a high-end interior..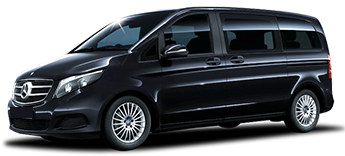 The 8 seats of this comfortable minivan will be ideal for welcoming your VIP customers.

OUR AVAILABILITY
24 HOURS A DAY
VOID TAXI QUEUES AT
TRAIN STATIONS AND AIRPORTS
Munich Chauffeur Service proudly offer the best value for money with fixed rate fares offer with no hidden charge. We also don't want price to be a reason you go elsewhere. So if you find a cheaper price elsewhere, just let us know, we will try to beat it or at least match it.
All our drivers are  highly experienced and friendly, so can give you a secure, more professional and higher standard of service. Besides, our vehicles are regularly checked to make sure they are kept in a good standard.
Our service is available 24 hours a day 365 days a year, making it one of the most versatile Chauffeur services in Munich. With the ability to call your chauffeur hire company 24 hours a day, you can feel rest assured that your local taxi is only a phone call away.

OUR AVAILABILITY
24 HOURS A DAY
VOID TAXI QUEUES AT
TRAIN STATIONS AND AIRPORTS
BENEFIT FROM THE LOCAL EXPERTISE OF A
PROFESSIONAL DRIVER
BENEFIT FROM THE LOCAL EXPERTISE OF A
PROFESSIONAL DRIVER