Experience Luxury Transportation with Munich Limousine Service
At Munich Limousine Service, we are committed to providing our corporate and private clients with the highest quality transportation services. Our professional and experienced chauffeurs are dedicated to ensuring that you reach your destination safely and on time.
Experience Luxury Transportation
with Munich Chauffeur Service
Welcome to Munich Chauffeur Service
At Munich Chauffeur Service, we are committed to providing our corporate and private clients with the highest quality Chauffeur services. Our professional and experienced chauffeurs are dedicated to ensuring that you reach your destination safely and on time.
 The Executive Chauffeur Hire in Munich
WHO WE ARE?
Munich Chauffeur Service is the top rated chauffeur service in Munich, providing chauffeur service in Munich from last 12 years. We provide professional and reliable chauffeur services to private individuals and corporate. Our team of experienced and Professional chauffeurs will ensure that you receive the best service, from the moment you step into one of our luxury Chauffeur.
WHAT ARE OUR CHAUFFEURS LIKE?
Our Munich chauffeur services are uncompromised standards come highly recommended by our clients. Our highly trained and professional chauffeurs drivers to provide you with personalised and tailored services that will meet your every need. When you choose Munich Chauffeur Service as your chauffeur company, you can rest assured that your transportation needs are fully met and expectations exceeded. Whether you're after VIP Chauffeuring Services in Munich for business or pleasure, or executive hire so that you can travel to business meetings in style, our elegant fleet of luxury vehicles will not disappoint you.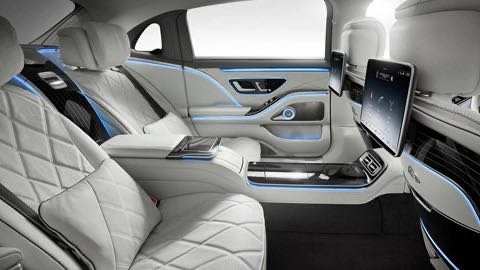 Looking for a reliable and professional car hire service in Munich? Look no further than Munich Chauffeur Service. Our Executive Chauffeur team offers exceptional services to both corporate and private clients, ensuring a seamless experience every time.
At Munich Chauffeur Service, our mission is to provide reliable and punctual services to our clients. We try to exceed your expectations and provide you with a faultless experience every time you travel with us. Our niche in the competitive Munich chauffeured car industry is a testament to our commitment to excellence.
Our chauffeurs are carefully selected to ensure that they meet our high standards of professionalism, discretion, and courtesy. With an intimate knowledge of Munich and its surroundings areas, our chauffeurs are among the best in the industry. Whether you're a corporate executive or a bride-to-be, we treat every client like royalty, offering a prompt, courteous, and hassle-free transportation service.
At Munich Chauffeur Service, we understand that the image we project is a direct representation of our clients. That's why we have an extensive fleet of luxury vehicles, including Mercedes Benz S-Class , BMW 7-series , Mercedes V-class and other luxury models, to match your high standards. We can also provide you with the vehicle of your choice from outside our fleet.
OUR SERVICES
MUNICH CHAUFFEUR SERVICE MADE TRAVEL JUST FOR YOU

Munich Chauffeur Service provides the best Airport Chauffeur Service in Munich. Avoid the added stress of organising your airport trip before or after your flight. Relax and let Munich Chauffeur service to make your ride stress free, giving you the time to unwind and not…
Munich Chauffeur Service also provide chauffeur service in Munich from large to Small groups. We understand that Munich traffic can be a nightmare and at times public transport or Taxi is not an option.  Travel in style in Munich…..
Munich Chauffeur Service also offer Business and Personal account for clients who need to fulfill their transport need on regular basis. we will gives you a dashboard from where you can get all the history of your bookings …..

Your wedding day is one of the most important events in your life and we at Munich Chauffer Service are here to ensure that your travel arrangements to and from the ceremony is flawless. Our itinerary revolves a…
Munich is well known for having some of the most prestigious events in Europe such as; Oktoberfest! ,Tollywood Festival ,Stustaculum and Streetlife Festival. What better way to enjoy some of the best events Munich …
With Airport Chauffeur service or according to clients requirements we provide the meet and greet service where a person will be waiting with your name card in hand and as soon you exit the terminal our chauffeur driver will recive you……
YOUR PRIVATE DRIVER IN MUNICH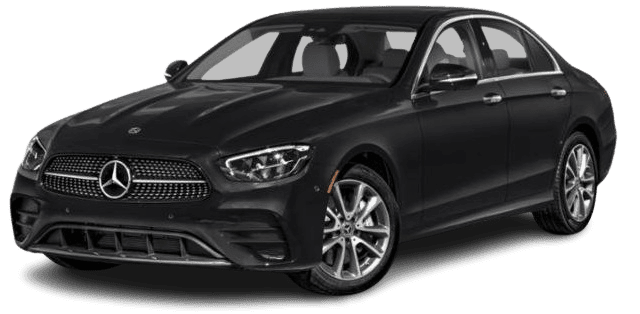 The tenth generation of the sedan stands out with a design that is both modern and refined as well as a high-end interior..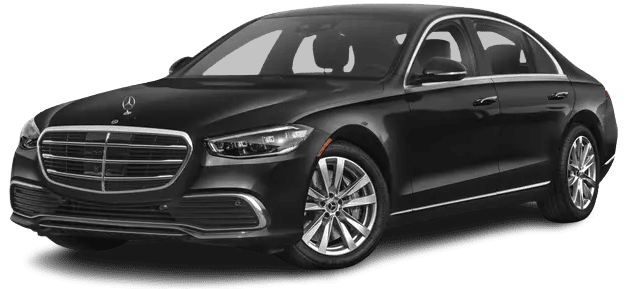 It is the benchmark for high-end sedans. With its LCD screen TV and the exceptional quality of the materials.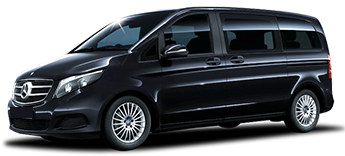 The 8 seats of this comfortable minivan will be ideal for welcoming your VIP customers.

OUR AVAILABILITY
24 HOURS A DAY
VOID TAXI QUEUES AT
TRAIN STATIONS AND AIRPORTS
Munich Chauffeur Service proudly offer the best value for money with fixed rate fares offer with no hidden charge. We also don't want price to be a reason you go elsewhere. So if you find a cheaper price elsewhere, just let us know, we will try to beat it or at least match it.
All our drivers are  highly experienced and friendly, so can give you a secure, more professional and higher standard of service. Besides, our vehicles are regularly checked to make sure they are kept in a good standard.
Our service is available 24 hours a day 365 days a year, making it one of the most versatile Chauffeur services in Munich. With the ability to call your chauffeur hire company 24 hours a day, you can feel rest assured that your local taxi is only a phone call away.

OUR AVAILABILITY
24 HOURS A DAY
VOID TAXI QUEUES AT
TRAIN STATIONS AND AIRPORTS
BENEFIT FROM THE LOCAL EXPERTISE OF A
PROFESSIONAL DRIVER
BENEFIT FROM THE LOCAL EXPERTISE OF A
PROFESSIONAL DRIVER