RESERVATIONS AVAIALBLE 24/7
At Munich Chauffeur Service, our primary service is the transportation of the corporate clients to and from of Munich airport. Planning a corporate event has never been an easier task, we understand how much time and effort is required in sourcing the best suppliers for ground transportation that provide professional and reliable executive events car hire chauffeur service to portray your corporate image to the highest standards.
With many years of experience in the chauffeur industry, we have reached a point where we can focus on our customer service with great thought. Stay assured that we will deliver a reliable and professional chauffeur service in our executive cars. You can be confident when booking with us. We will go the extra mile to ensure that you arrive in confident and in style for the business meeting. Each route is planned to calculate the know-how time required to reach the destination.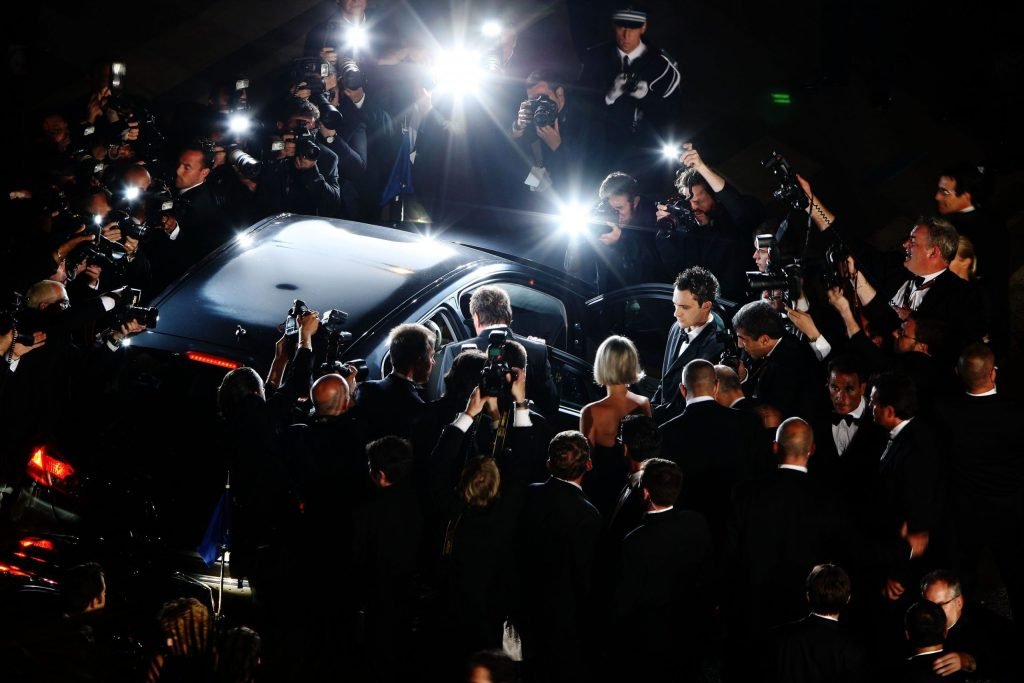 YOUR PRIVATE DRIVER IN MUNICH
Munich Chauffeur Service  LUXURY CAR 

It is the benchmark for high-end sedans. With its LCD screen TV and the exceptional quality of the materials.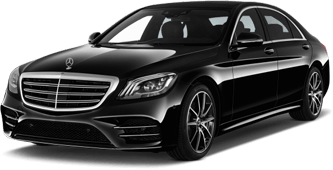 The tenth generation of the sedan stands out with a design that is both modern and refined as well as a high-end interior..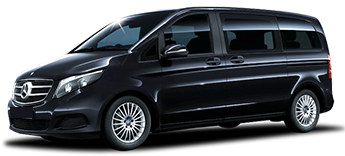 The 8 seats of this comfortable minivan will be ideal for welcoming your VIP customers.

OUR AVAILABILITY
24 HOURS A DAY
VOID TAXI QUEUES AT
TRAIN STATIONS AND AIRPORTS
Munich Chauffeur Service proudly offer the best value for money with fixed rate fares offer with no hidden charge. We also don't want price to be a reason you go elsewhere. So if you find a cheaper price elsewhere, just let us know, we will try to beat it or at least match it.
All our drivers are  highly experienced and friendly, so can give you a secure, more professional and higher standard of service. Besides, our vehicles are regularly checked to make sure they are kept in a good standard.
Our service is available 24 hours a day 365 days a year, making it one of the most versatile Chauffeur services in Munich. With the ability to call your chauffeur hire company 24 hours a day, you can feel rest assured that your local taxi is only a phone call away.

OUR AVAILABILITY
24 HOURS A DAY
VOID TAXI QUEUES AT
TRAIN STATIONS AND AIRPORTS

BENEFIT FROM THE LOCAL EXPERTISE OF A
PROFESSIONAL DRIVER

BENEFIT FROM THE LOCAL EXPERTISE OF A
PROFESSIONAL DRIVER